First Wave Of Expansions Have Arrived for Star Wars™: Armada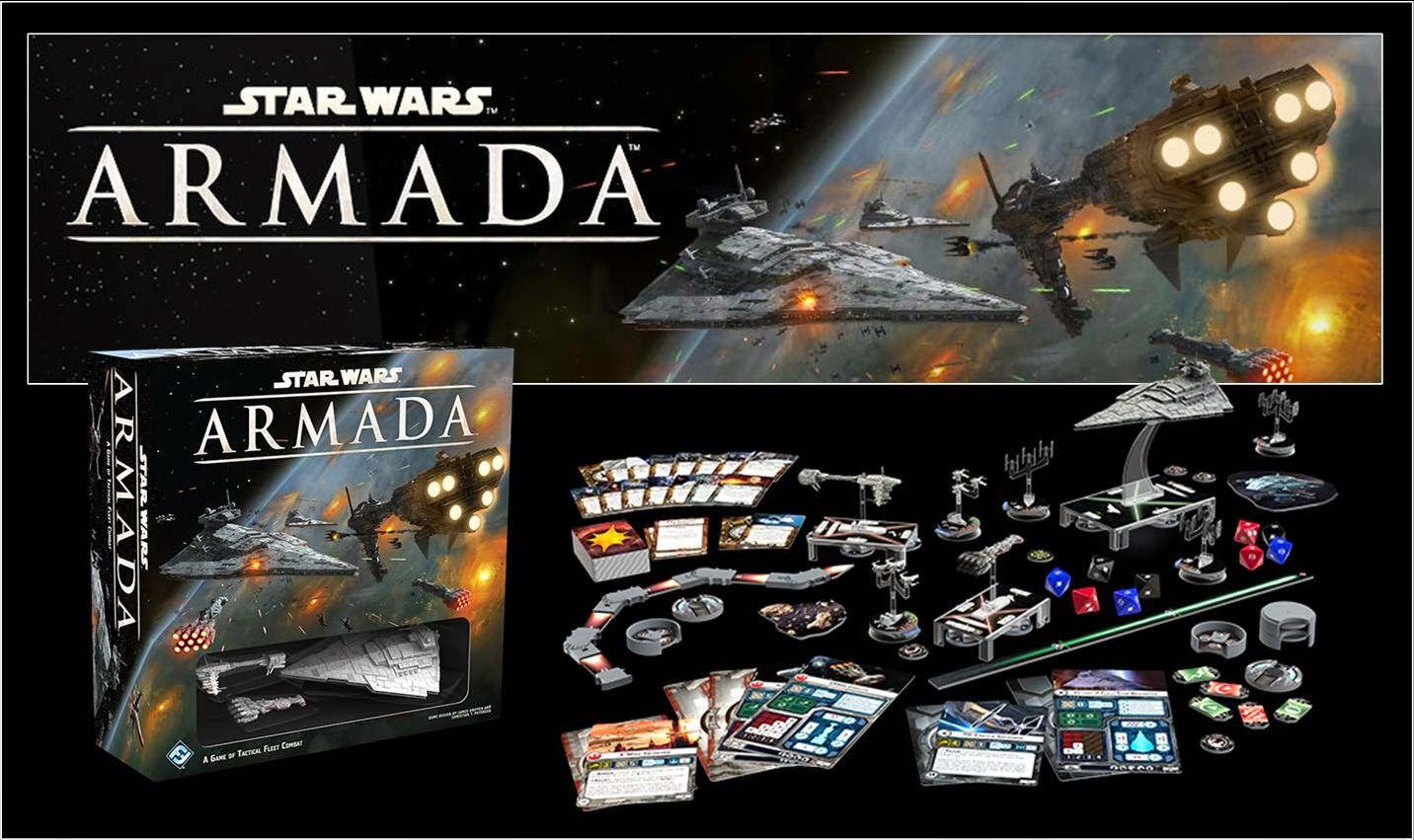 From Fantasy Flight Games: Assemble your fleet and prepare for the jump to hyperspace! The first wave of expansion packs for Star Wars™: Armada is now available!
Comprised of seven different expansion packs, Armada Wave I greatly enriches your fleet-building options. Five different capital ship expansion packs each come with one pre-painted miniature starship with which you can bolster your fleet, along with two different ship cards that allow you to choose how you want it to function in battle.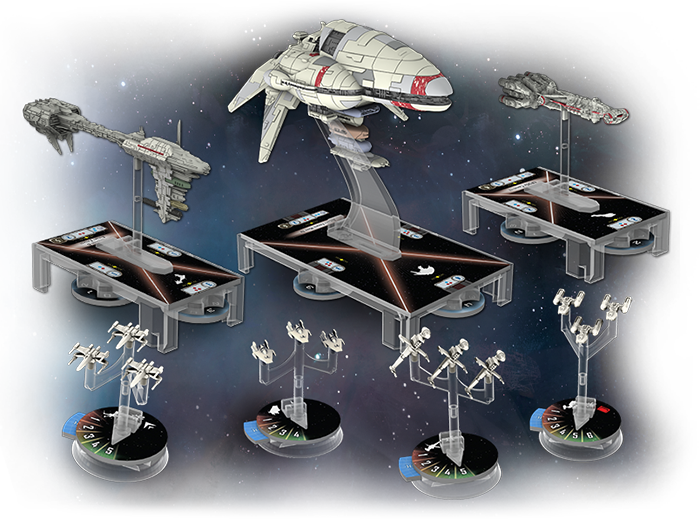 Source: Fantasy Flight Games