Campaign Coins on Kickstarter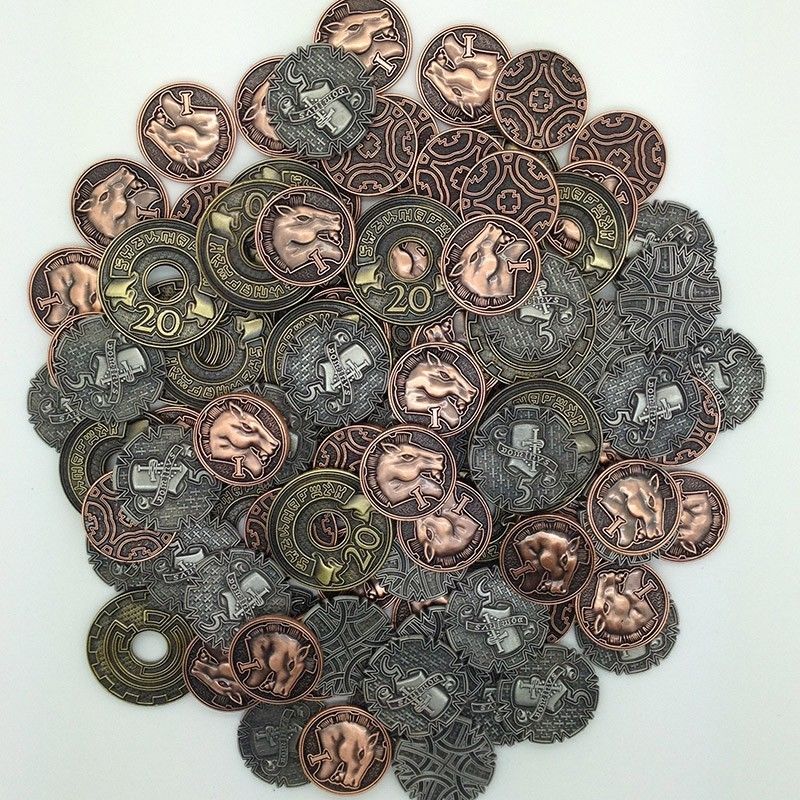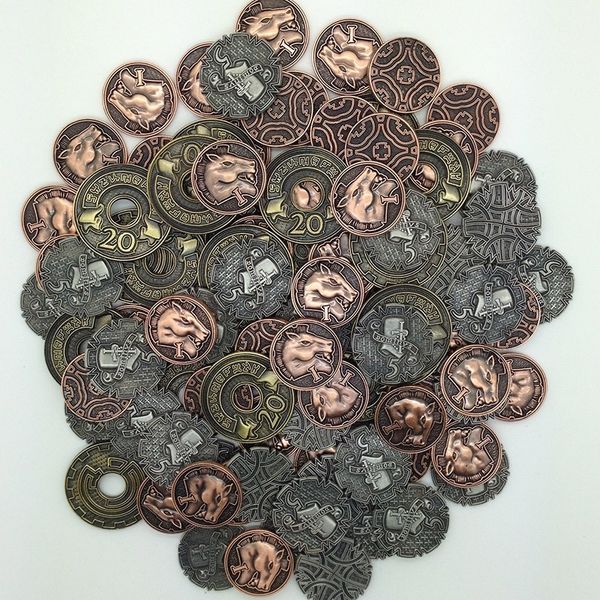 Founded in 2005 in Melbourne, Australia, King Of The Castle Games Company is a small, yet passionate band of adventurers dedicated to crafting high quality role playing game accessories. Their line of "campaign coins" is being expanded through a Kickstater project that ends in about 2 weeks. According to the company's Kickstater page:
Tabletop games are more immersive when you play with real metal coins. The weight of the metal, the clink of the coins, the way that light reflects off them… it brings the story to life.
We make our coins to the finest possible prop quality, with beautiful detailing and polishing. The coin in your hand is the same as the coin in the game world.
Our coins are die cast from a zinc alloy. They are plated and polished to give them an antique feel. They feel great to play with, and they are hard wearing – we are still playing with the coins from our first release in 2007.
Our coins are easy to use. They are different sizes and shapes, and have clear denominations.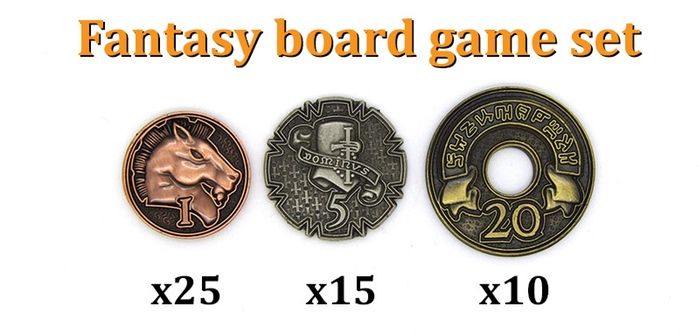 Source: Kickstater
Past metal coin Kickstaters: Epic Metal Coins for Lords of Waterdeep / Fantasy Metal Coins / Legendary Metal Coins
See also: Metal coins on Amazon