Board Game Pairing: Splendor and Founders Porter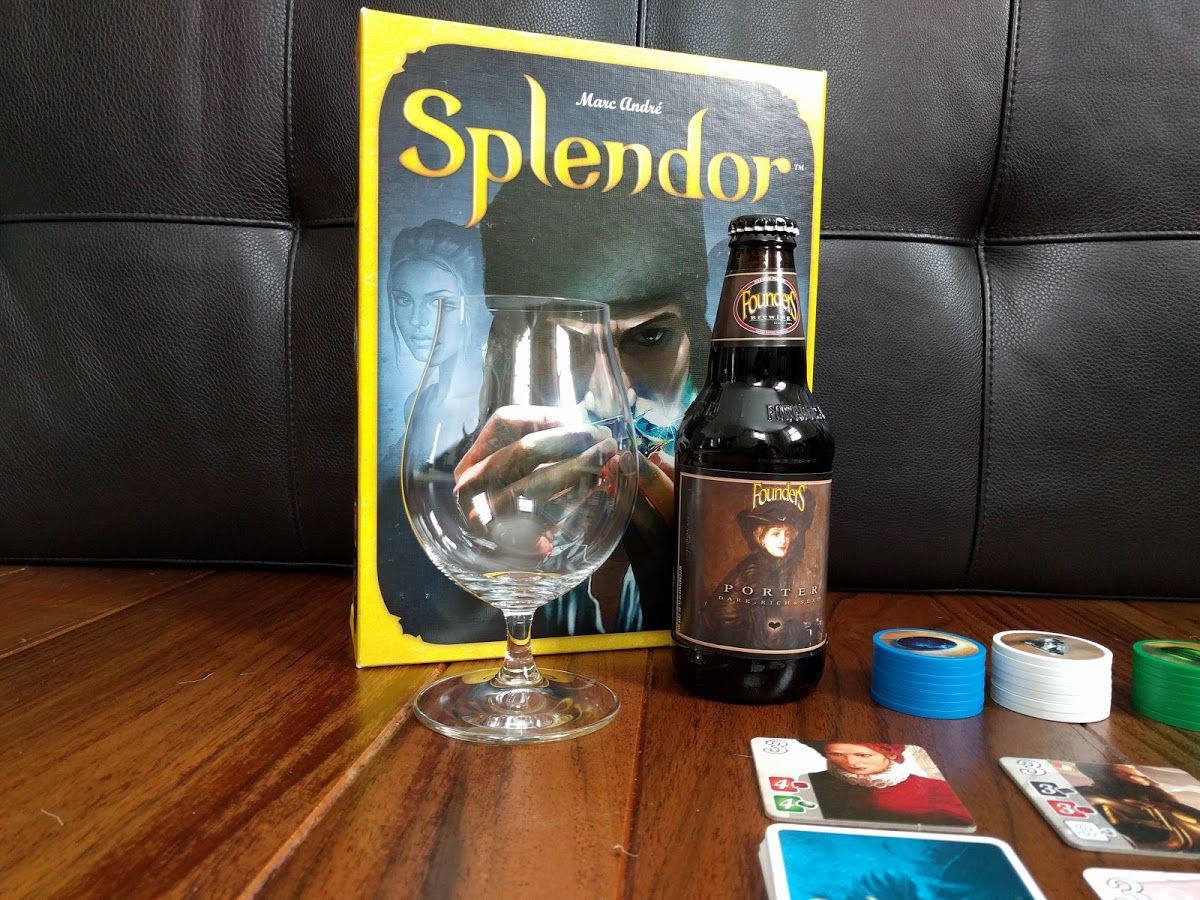 I intended to get some new info up on BGE earlier this week, but I was delayed by a monster snow storm. Instead of writing, I was shoveling out (yes, actually shoveling; I need to work off this beer somehow). After a day of shoveling I was glad to sit down to enjoy a board game and a couple of beers.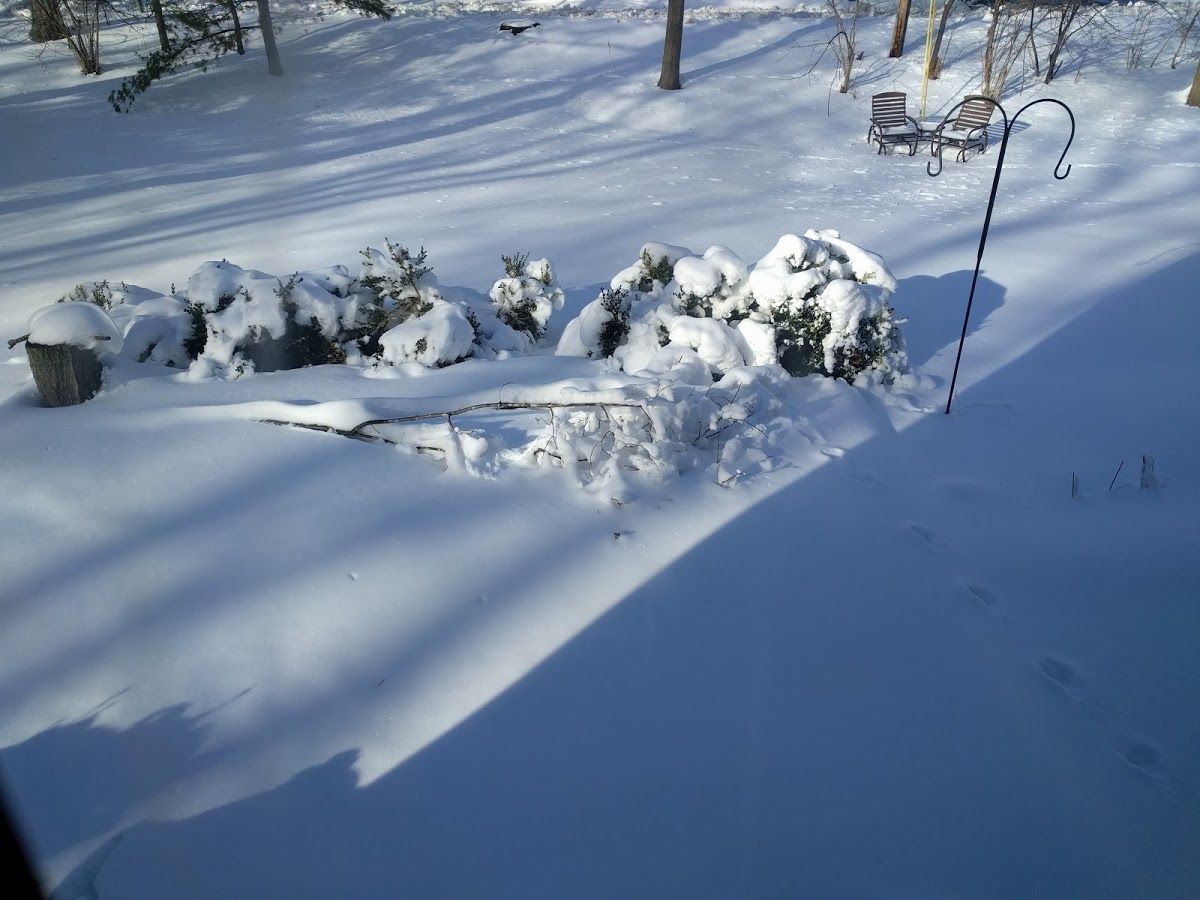 My game of choice: Splendor. If you haven't played Splendor yet, I highly suggest you do. Splendor is a game in the engine building genre that I dare say will become a classic in the years to come. In Splendor, you take on the role of a jewel merchant building a gem-mining empire to impress local nobles and ultimately defeat your competitors. Think "I am Tiffany's" and everyone else is the department store jewelry counter.
What beer pairs well with Spendor? Founders Porter. Honestly, this pairing may have been primarily driven by intense craving for a Founders Porter following a couple of hours hard labor, but a connection can be made! Just like Spendor, Founders Porter is also a classic of its genre. With a label description of "Dark, Rich, & Sexy" it seems a perfect match for a game centered around the jewel trade. Not only that, but the woman depicted on Founders Porter bottle fits right in with the nobles in Splendor.
Ok, I think I've sufficiently justified the pairing; on to the beer. Founders Porter pours a pitch black into the tulip glass with a beautiful dark tan head and offers aromas of rich malt, dark chocolate, and earthy hops. As you begin to taste this marvelous beverage, you will be greeted by rich chocolate wrapped in the loving arms of a sexy espresso and a bit of bitter caramel. I recommend taking the time to notice and appreciate how smooth and full-bodied it is as it rests on your palette. Can't wait to try it, huh?
Founders' beers are available almost nationwide. For local availability please visit their website here.