Amazing One Of A Kind Catan Board Game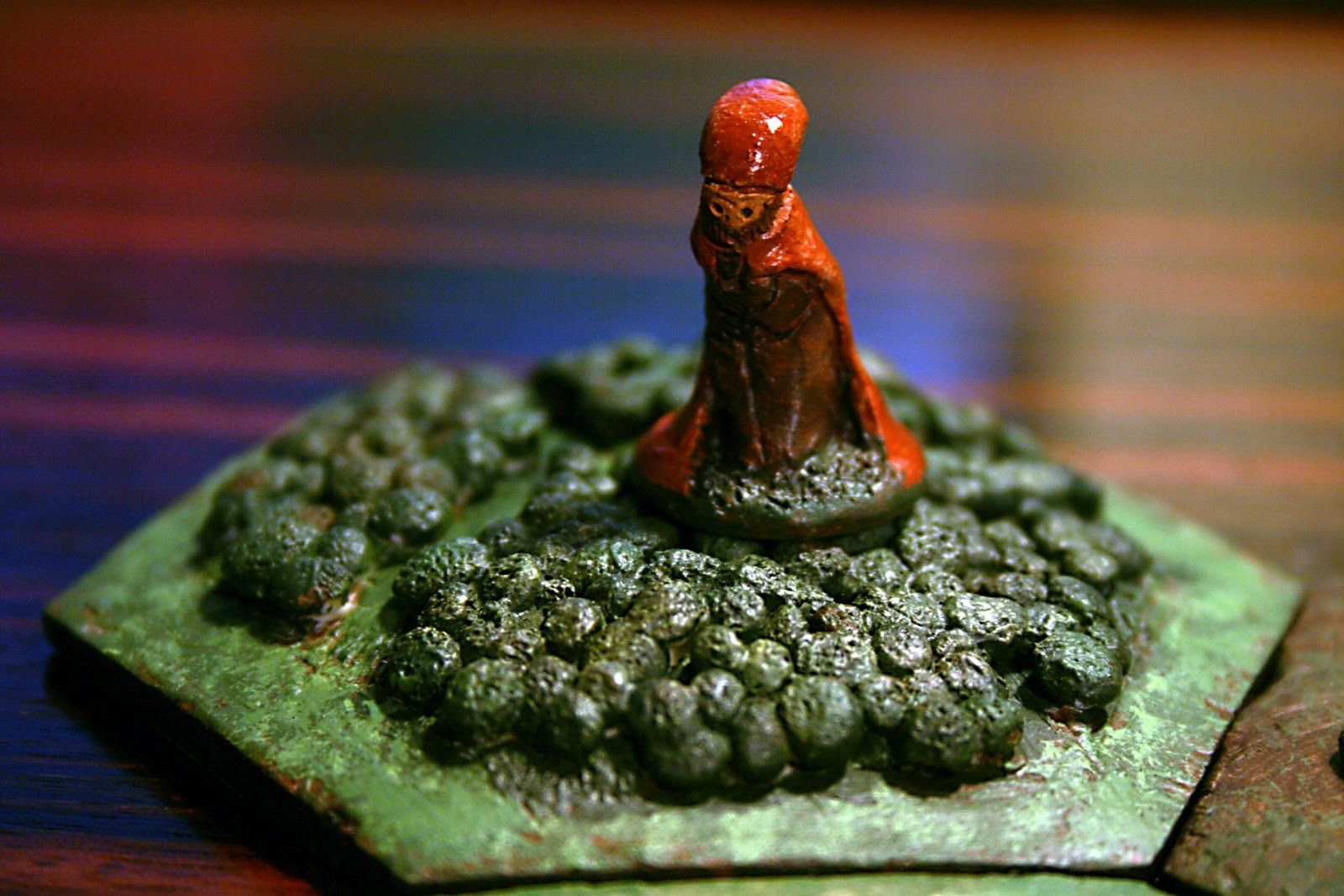 Long time Catan fans may fondly remember the 3D Collector's Edition from 2005. It was as beautiful as it was expensive. It also served as an inspiration for many of the custom Catan creations we see today. One such creation was fashioned by Gregory D. After he found out how expensive the Collector's Edition was he decided to use his knack for crafty creations and make a similar, one of a kind, Gregory D. Edition for himself. As you will see in the images below, he put tons of effort into the entire process and even went so far as to create custom cards and a custom manual to match the finished pieces.
For the full process head over to Gregory's blog, "Life of Gregory D."
If you are interested in the 3D Collector's Edition you can find them on Amazon for around $1500. Mayfair also launched a wooden 15th Anniversary Edition in 2010 which runs about $350. Unfortunately, there was no special 20th Anniversary Edition launched.