3D Room Tiles For Mice And Mystics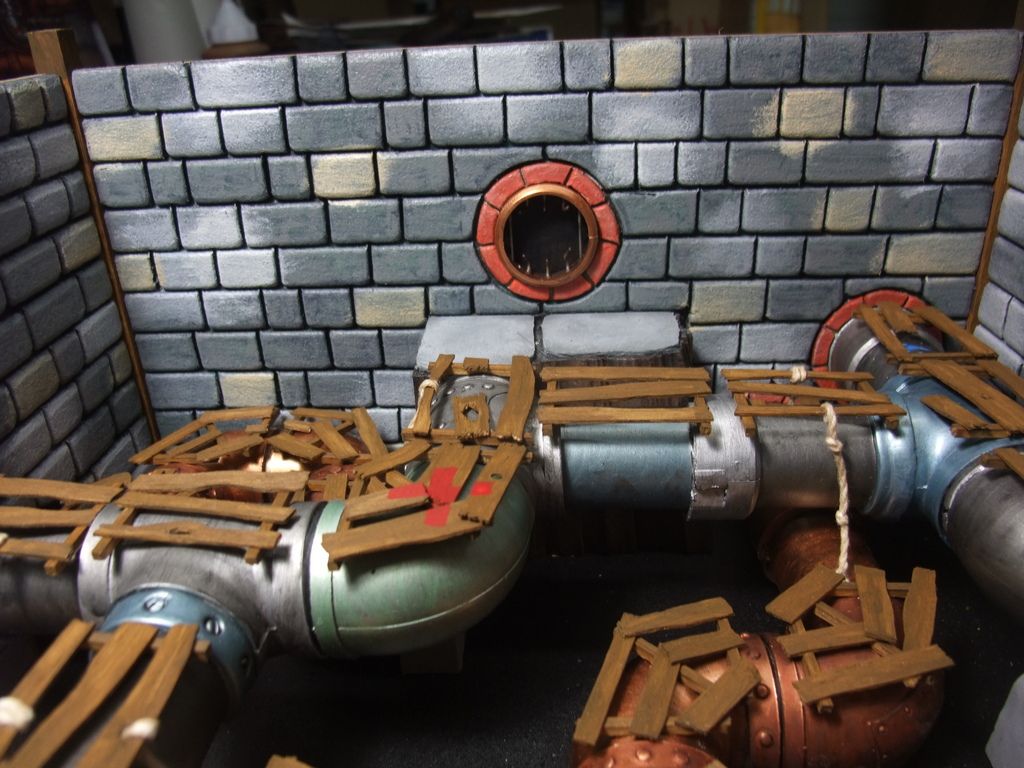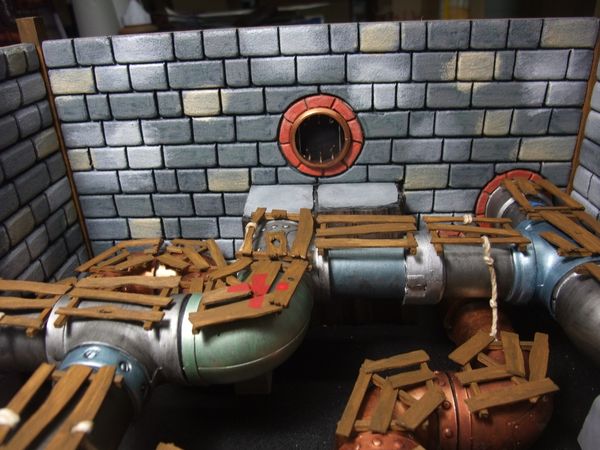 Mice and Mystics is an award-winning cooperative board game from Plaid Hat Games that debuted in 2012. In it you and your friends assume the roles of supporters of the king who have been transformed into mice by an evil sorceress Vanestra. To make you experience more immersive the game includes unpainted miniatures for each hero and minion as well as detailed room tiles to set the mood.
As you would expect one of the most popular upgrades to this board game is to paint the include hero and minion figures. You will find many examples of others work as well as guides how to paint them yourself. In fact, Plaid Hat Games has an official very detailed painting guide here.
French Board Game Geek (BGG) Member Skkrohmagnon wanted to take the experience of Mice and Mystics to a whole new level by creating 3D room tiles. Using the included room tiles as a guide he custom made each room using various craft and art supplies. As you can see in the pictures below each of his rooms is extremely detailed and even include the Exit, Flip and Mousetrap indicators. After viewing the pictures, I suggest visiting BGG and tipping him some geek gold to support his future work.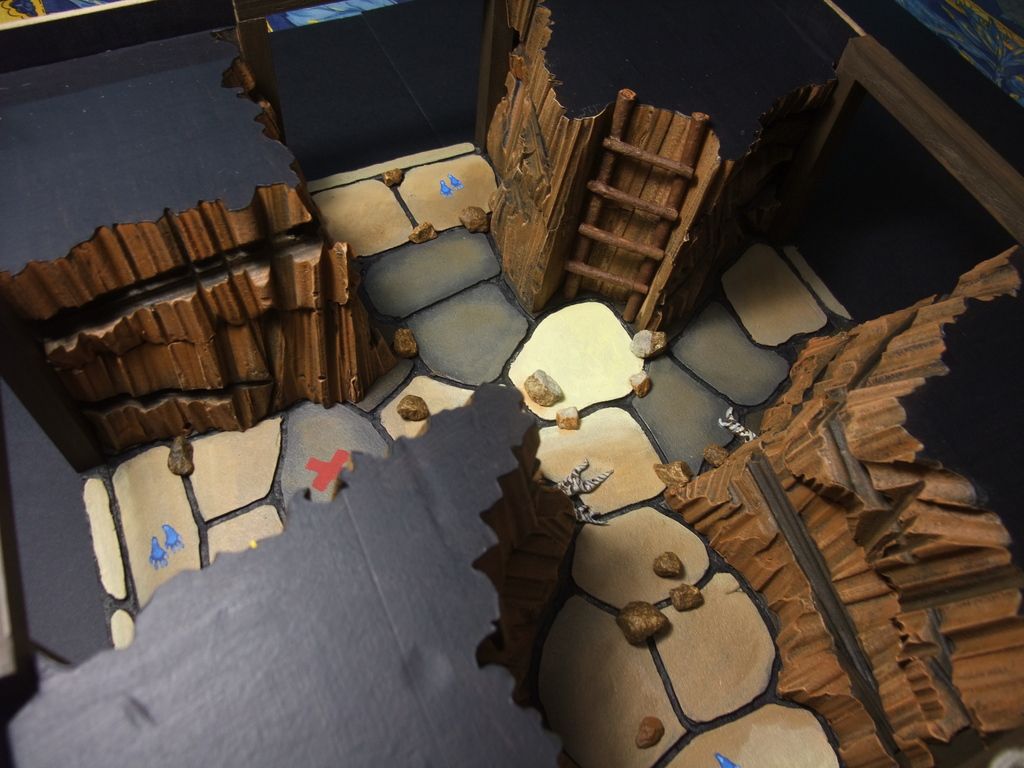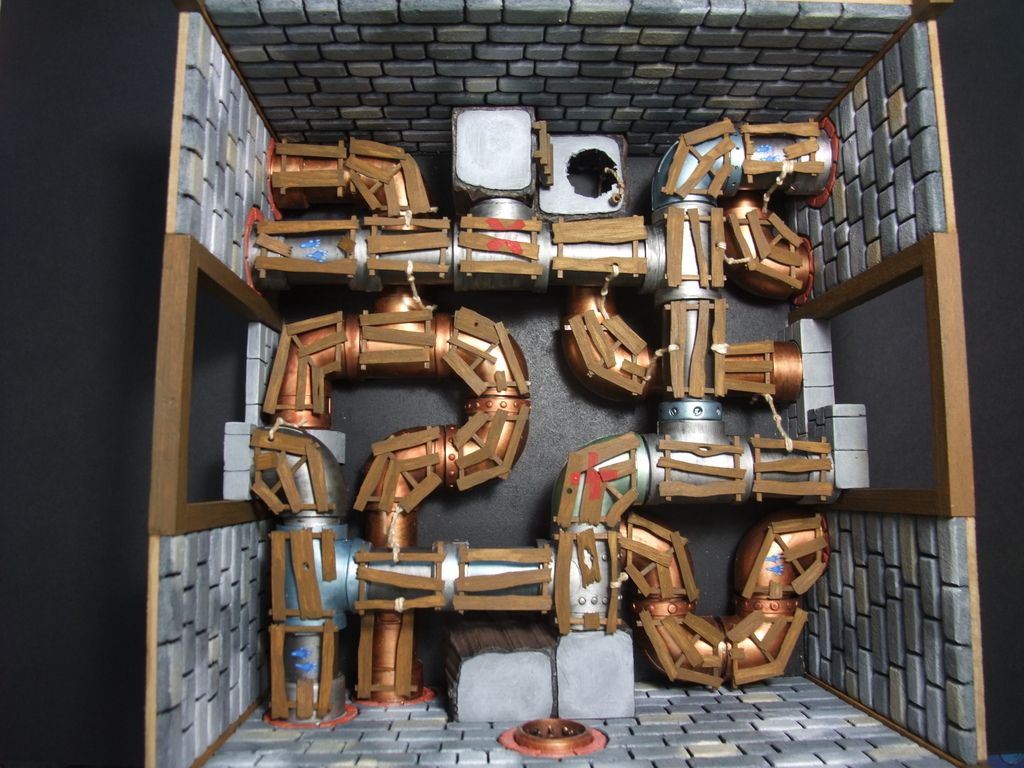 Source: Board Game Geek